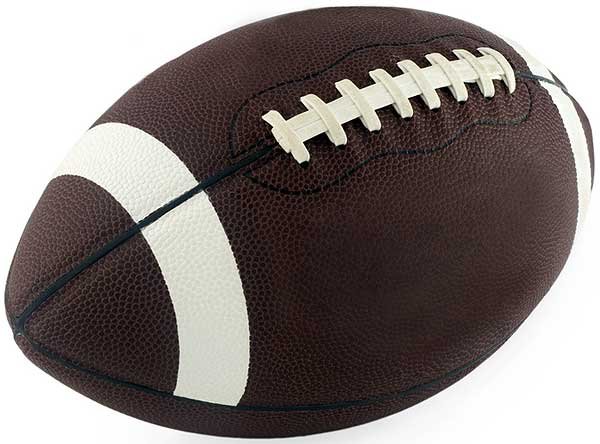 Skaneateles — The Skaneateles CSD has submitted its final report to Section III Athletics regarding its investigation into allegations that coaches on the Skaneateles High School varsity football team illegally recruited players from other school districts.
The six-page report to John Rathbun, executive director of Section III Athletics, prepared by Thomas W. Seeley of the school district's law firm Milford, Lynch & Shannon, lays out five specific allegations of recruitment that the district determined rose to the level of "knowledge of an infraction" by members of the varsity football coaching staff under the NYSPHAA bylaws.
These specific incidents included reports from multiple student athletes and football coaches of other school districts, as well as Skaneateles district employees, stating first-hand evidence of illegal recruitment activities.
The report was released on Oct. 26. Section III officials have scheduled an emergency meeting for Friday, Oct. 28.
Both Skaneateles Schools Superintendent Phil D'Angelo and Skaneateles Board of Education President Evan Dreyfuss said the district will have no comment on the report until Section III officials give their respond, which it is hoped will come sometime next week.
John Rathbun, executive director of Section III Athletics did not return a call for comment.
The varsity football head coach, Tim Green, said, when questioned about the allegations, that he had not engaged in any recruitment activity nor was he aware of anyone else engaging in recruitment activities on behalf of the Skaneateles school district, according to the report.
Green did not respond to calls for comment, but told YNN News the report "is based on rumors, exaggerations and innuendos on unnamed sources. So there is nothing you can do, and you can't assign credibility to it and I don't think that you can assign blame to anyone."
He said practices for Saturday's semi-final game against Utica will go on as scheduled.
(Continued on Next Page)
Prev Next
Vote on this Story by clicking on the Icon