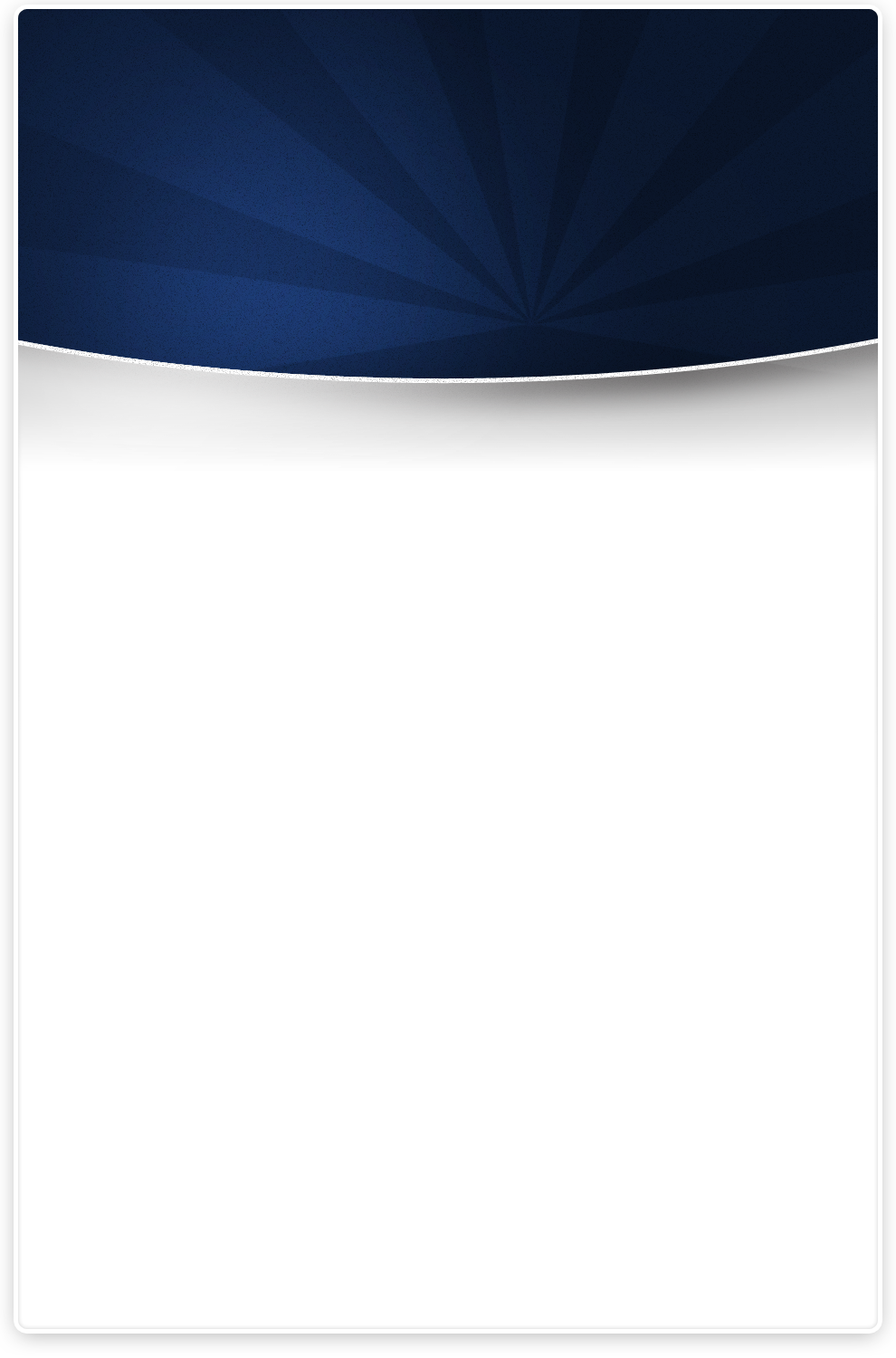 Increase the visibility and effectiveness of your advertising with a 3.5"x3.5" (or 7"x3.5") full-color sticky note on the front page of your local Eagle newspaper.
2-sided front page peel and stick notes




2 Sizes Available
Full Color
Zone Distribution
Saturation Mail
Optional Reverse
Side Printing
Optional Squential
Numbering
Have a question about Ad-a-Note? Call Community Media Group's Eagle Newspapers (315) 434-8889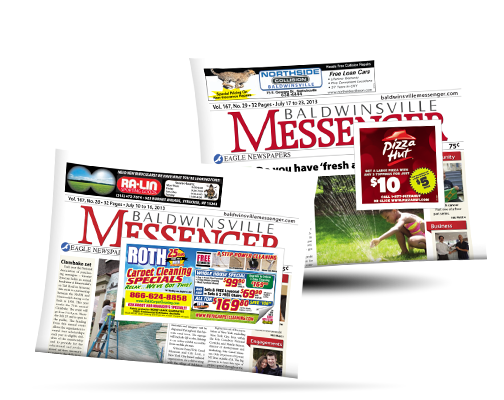 Delivered by the US Postal Service
Red Ink | Printed on back
Our Ad-a-Notes are unquie to other publication that offer a similar sticky-note product, by offering printing on the back side. Printed in black ink, upgrading to reverse side printing allows you to spread things out, create an eye-popping message in full color on the front, or offer a coupon. The possibilites are endless.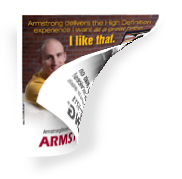 Track your notes! Sequential numbering is a great way to track the performance of a coupon or special offer, by how many you recieve back from customers. Numbering is printed in bright red ink, and printed on the back side of your Ad-a-Note.