Simplifying Tearsheet Proofs
As part of our digital conversion process, we have now established a Digital Tearsheet Program for advertisers requiring a tearsheet proof. The system requires your email address in order to send notifications
Each week we will upload all requested tearsheet to your private account and send you an email to let you know we've uploaded the file. In the email will be the link to your tearsheet admin page. Once you've arrived at the site you'll be asked to login.
Once logged in to your account you can select tearsheets based on a date range or you can search for a specific ad number as found on your the Invoice/Statement. You can also narrow your search by publication.
Digital tearsheets for your ads will be available from this point forward at no cost, and you'll be able to look back from this point forward. —Think of this as your own advertising archive!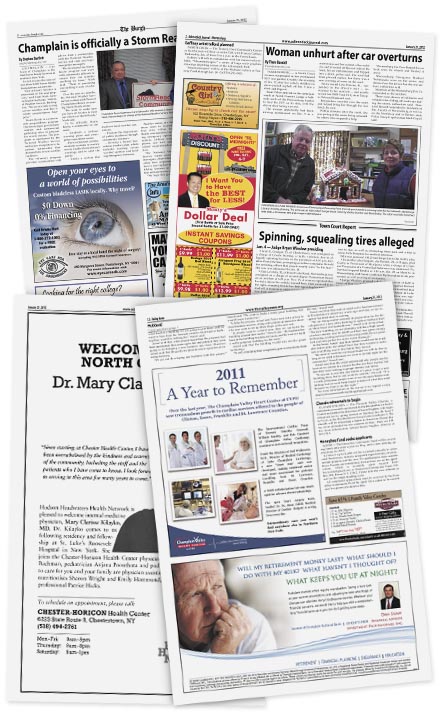 Already on the our tearsheet program? Log-in here.

Complete the form below to request more information.